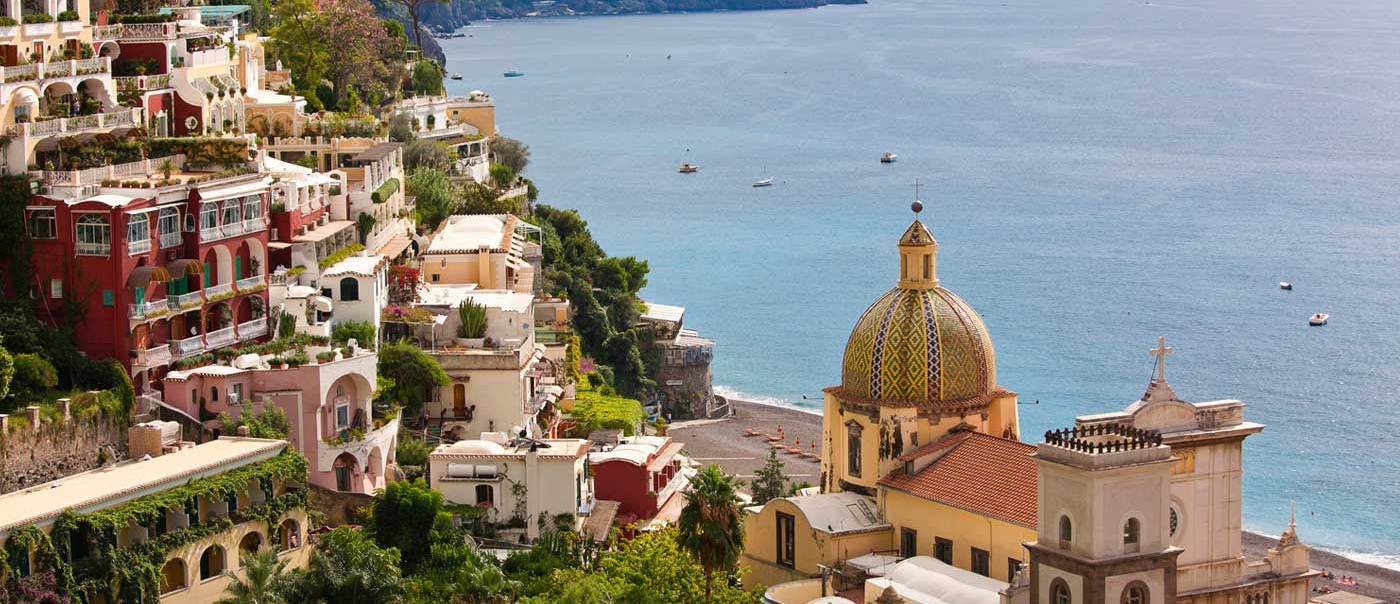 Easter Week is a great time to visit the Amalfi Coast. The monuments,traditions and landscapes can be enjoyed more because it is less crowded than in the summer. The climate of the Easter season is ideal for those who want to venture between the beautiful Lattari mountains overlooking Salerno,Amalfi,Positano…
…Easter week is the perfect moment to visit the Divine Coast!
Very impressive are the rituals of Easter Week: a "passion" that is renewed on the Amalfi Coast.
Festivals, shows, concerts, religious events, liturgies; people in the streets  and churches  to celebrate the death and resurrection of Jesus Christ and the paschal mystery.
A celebration filled with emotion, that evokes the passion of Christ, is held in Amalfi on Good Friday, with the hooded dress with a white tunic that illuminate the cathedral with their torches to the feet of Christ carried in procession with music and poignant statue of Madonna SS Sorrows.
Emotional and moving is the procession of the doors in Maiori, sad, but compelling, recalling the death of God made man, but also invites reflection on the human condition; condition is often distressed by the mystery of death.
The banner of spirituality, even a trip to Ravello, with its traditional religious ceremonies, including the touching Via Crucis.
Easter on the Amalfi Coast – Special Offer
The Easter period is the time to take a break, staying in a charming 4 stars hotel just by the sea. Enjoy the wellness area, furnished with sea water swimming pool, water massage, gym.
Don't miss the chance to walk along the charming villages' streets, or join an excursion on horseback in the middle of the Monti Lattari. You will enjoy one of the best panorama on the Amalfi Coast and Salerno Bay, riding on horseback through pathways and tracks unknown by the mass, nature, relax and a beautiful pictures setting. It is, also the perfect moment to live a special adventure : the Sky Diving and The tandem jump, an extraordinary experience.. a memory for a lifetime!
FROM € 300,00 PAX
*Price includes 2 nights with breakfast in 4stars hotel, Wellness area pass, excursions. Limited Availability
For further information, please, do not hesitate to contact us