Tour Info
Price: € 135,00
Meeting point: Naples Bay
Duration: full day
Info: price includes transfers by boats, assistance, brunch, Regatta show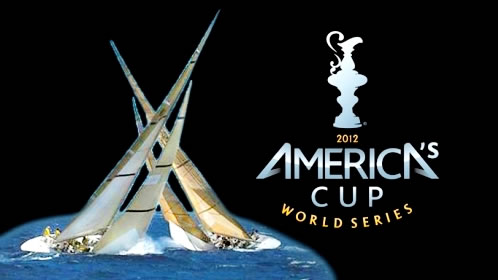 Naples, one of the most beautiful Cities of the World, will host the America's Cup World Series, from April 7th  to April 15th.
The best sailors and the fastest boats, a spectacular show that you cannot miss! Take the chance to join our excursion, scheduled for April 7th to assist at the opening day.
It is a full day excursion by boat, including assistance, brunch, photographer and regatta show.
The morning of April 7th you will leave by a fast boat from Salerno Molo Manfredi. On your way till the Naples Bay, enjoying the charming costal panorama! You will have brunch on board while you will be assisting at the Opening Day Cerimony.
With a photographer support you can immortalize the best moments of the Regatta.
After the Regatta you will go back to Salerno.
The America's Cup World Series could be a good reason to discover the wonderful City of Naples and enjoy the beauty of the sea and the landscape, culture, art and traditions.
Don't miss it, contact us!