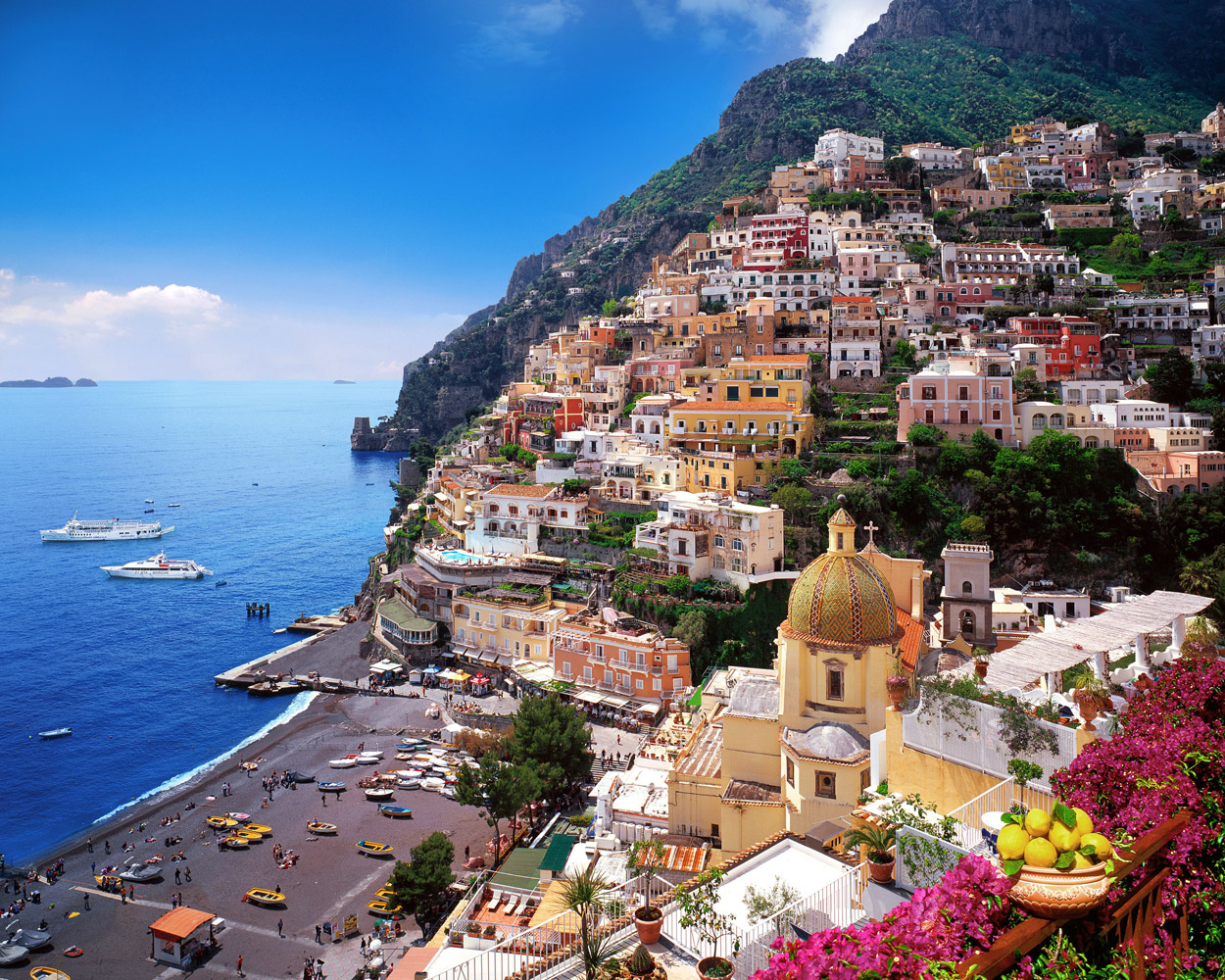 Finally here we are!
It's time to put the Havaianas on: These beautiful sunny days herald the beginning of summer, the time that we've been waiting for a long! With Easter we can officially declare the starting of the high season, one that we love more, the one that see the Amalfi Coast as protagonist .
It's time to take advantage of what the Divine Coast offers you: adventure and outdoor sports, special experiences, a walk through the alleys of a fishermen's village. Places we love so much, places that turn the charm on especially during the spring and summer time: the sun that brightens up the colors of an hidden corner; the perfect climate for a riding on horseback surrounded by the nature; the romantic atmosphere of a view at sunset, admiring it from the boat which is taking us to a restaurant by the sea. The beauty of the Amalfi Coast combined with our support will give you emotions that will make your trip an unforgettable experience.
We would like to let you capture the place's essence, simply through the knowledge and the love for our birthplace and our work. Satisfying different needs,  like a surge of adrenalin  given by a launch with parachute or an excursion by helicopter; or simply a fishing day where you can take part to feel the direct contact with the place, its people and its traditions.
Even if we are locals and we live the place every day, our enthusiasm is always more and more… that's why we cannot wait to lead you through this discovery!!! With the aim to make you fall in love with the Amalfi Coast…