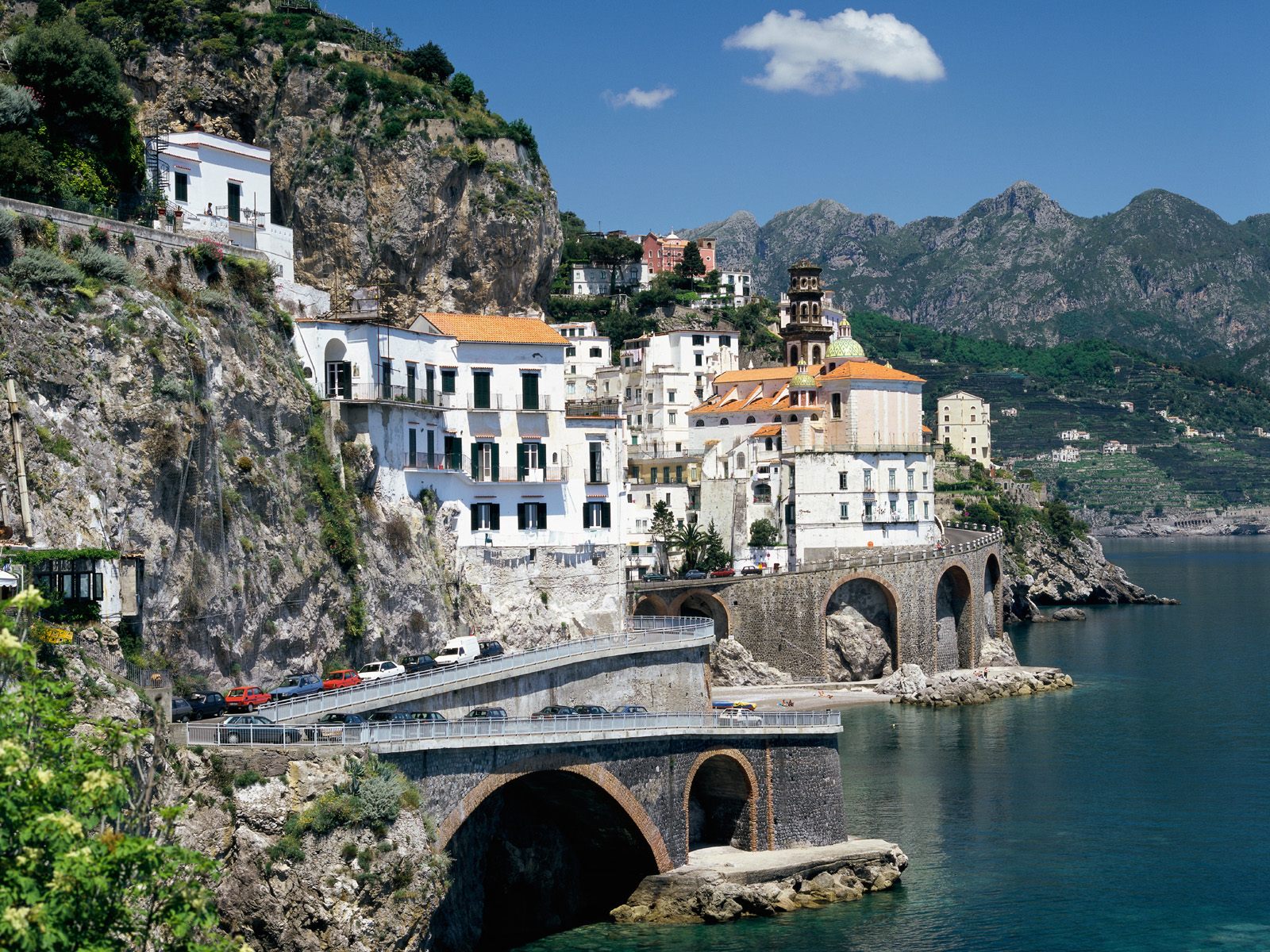 Via Dragone 2, Atrani
In this restaurant are concentrated passion, professionalism, friendliness and the experience that every day 'A Paranza dedicated to its customers.
The exclusivity of the raw materials allows the preparation of dishes that impress with their simplicity of flavors, never covered by unnecessary condiments.The wine cellar  is highly selected and includes all major and famous Italian labels, divided by regions and recommended by the combination chosen.
The environment is intimate and private, in the heart of Atrani village, offers a sophisticated blend of professionalism and familiarity.