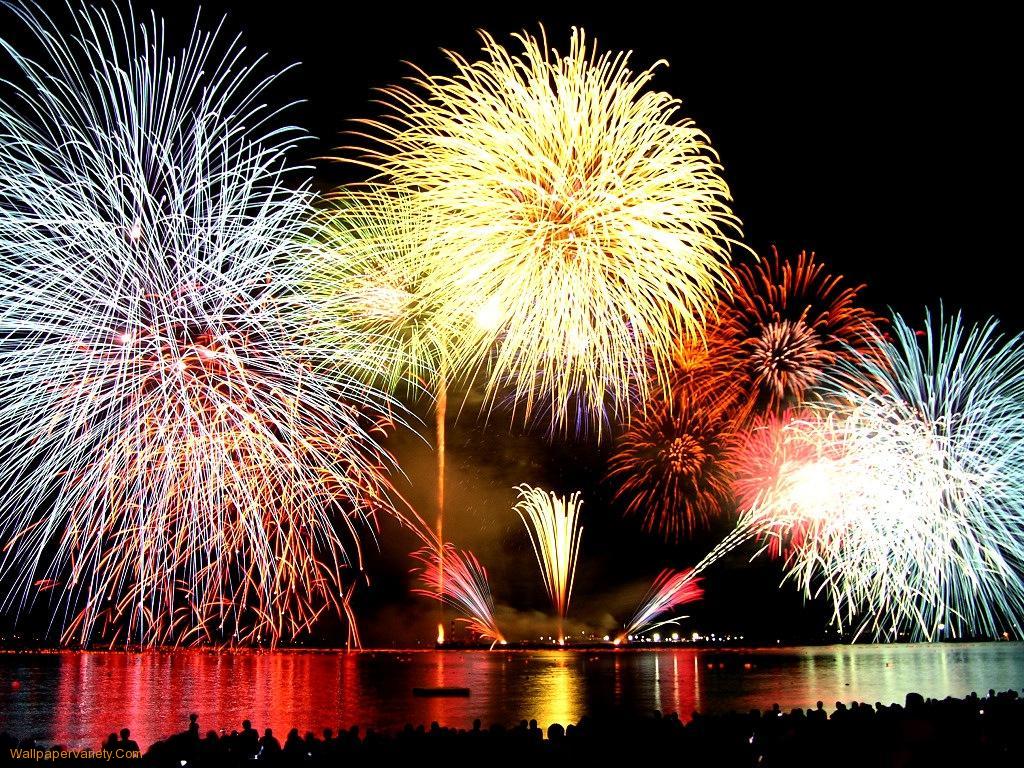 Today Italy celebrates St. Peter and St. Paul, founders of the Rome Holy See .
Peter was crucified on the Vatican Hill upside down because he declared himself unworthy to die in the same manner as the Lord. His relics are now enshrined under the high altar of St. Peter's Basilica. He is considered the first Pope of the Church.
Great celebration in Rome to honor the Patron Saints.
The Saint Peter and Paul's day is declared one of the greatest event of the Amalfi Coast, too. Many sea villages, such as Positano and Cetara, honor St. Peter as he was a fisherman called by Jesus to follow him "Do not be afraid; from now on you will be catching men". The Patron Saint Day goes on with folklore and ancient traditions, which are jealously guarded and repurposed year by year. The big party in Laurito, in the church of San Pietro, near the border between Praiano and Cetara. A few kilometers from the Sorrento Peninsula celebrates the Colli di San Pietro in Piano di Sorrento. Feast of Saint Peter hotel in Positano, Maiori with neighboring churches.
The best show is in Cetara: The celebrations include the charming religious ceremony in the main streets of Cetara and, after midnight, the traditional fireworks display. The procession will walk through the principal streets of the village, decorated with illuminations and the statue of St. Peter lies on a platform shaped like a boat, taken by the fishermen. The procession, after reaching the top of the village, will go to the "sea" and stops on the beach to bless the sea: the statue of the saint is carried for three times on the shore, almost touching the sea water. At the end the spectacular run of the procession on the staircase of the church. After midnight, the Cetara Patron Day will conclude with a fireworks show.
This year, people can reach Cetara with ferries departing from Salerno starting from 18:00.
Also, for those who cannot reach the village,  the possibility to join the event on the webcam connection (username: cetara- password: cetara).
An unmissable special event for locals and travelers!