Amalfi Coast Boat Rental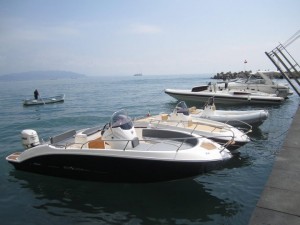 Discover the Amalfi Coast from the sea…you will have a different prespective, you will reach hidden places, unique spots, you will be enchanted by the Coastline's view.
For people who love the sea , to avoid the stress of traffic and parking, to spend a day surrounding by the nature…for an unforgettable memory! The Amalfi Coast from the sea is simply unforgettable!
Special offers starting from € 80,00 full day
If you would like a guided excursion with personal skipper and local tour leader, choose our Charter service on the Amalfi Coast