Tour Info
Meeting point: to be agreed
Duration: half day
Info: including personal tour guide. Tranfer on request. Minimum 2 people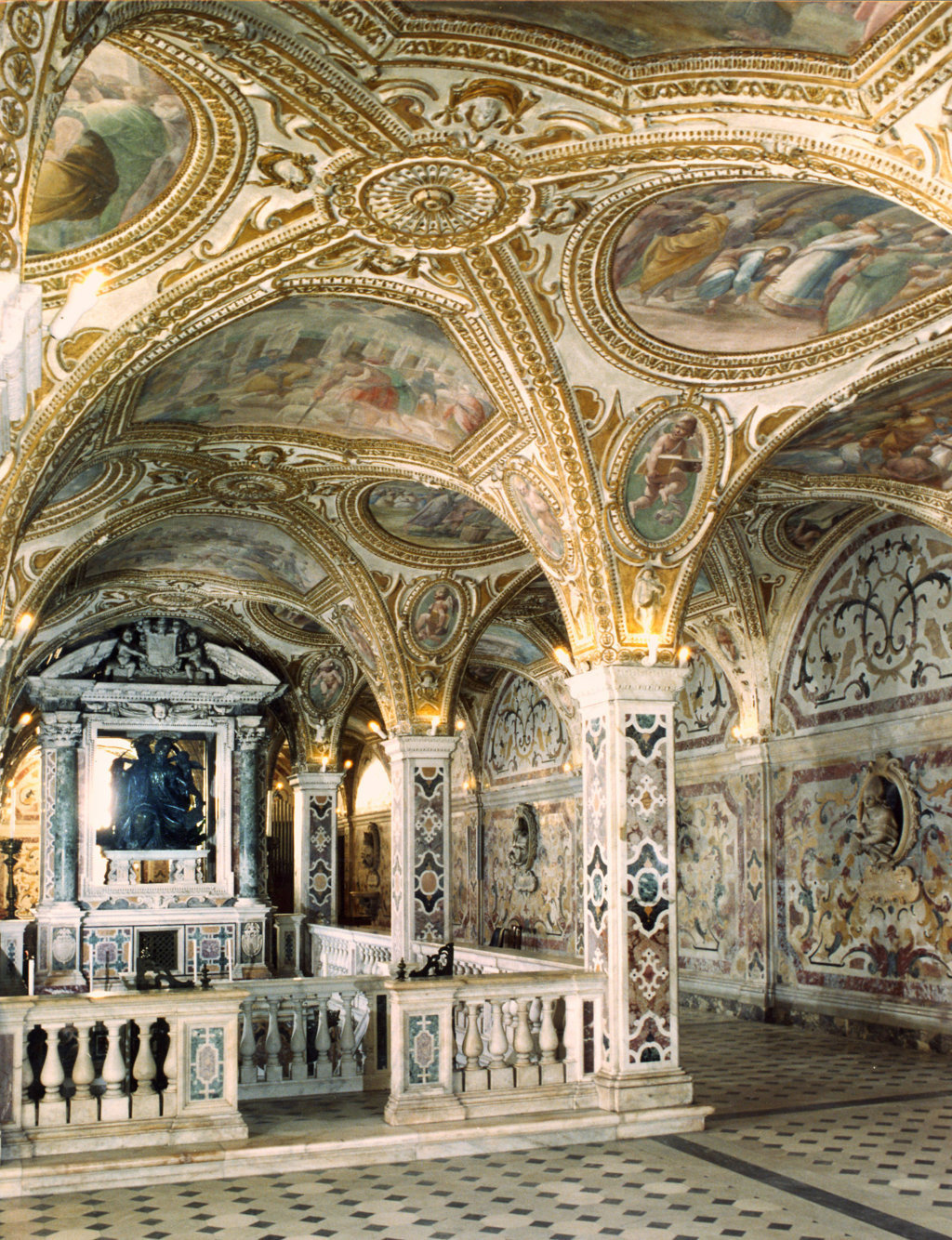 Salerno walking tour
Let's discover one of the most livable Cities of Europe! Salerno it deserves a visit, because it combinates its medieval core with the modern city, characterized by a splendid seafront which has been completely pedestrianized and scattered with lust vegetation. The visit kicks off from the Lungomare Trieste, which offers a beautiful view on the Salerno Gulf and Amalfi Coast. Passing over the Villa Comunale and the famous theater, Teatro Verdi, we will reach the church of St. Maria delle Grazie, a beautiful structure from '400 where you can admire the Madonna delle Grazie painted by C. Sacco and the pinacoteca museum.
We will arrive in the Historical Center, via dei Mercanti where we will see the Arechi Arch, which was part of a building of the VIII century. Just on the side of the building,we will find the St. Salvatore church with a Baroque altar. Walking over the alleys we encounter the Palazzo Fruscione, an Angevin building and then the church of San Pietro a Corte, born as royal residence for Arechi II, Longobard prince, in 774, is an icon of the Longobard architecture, rebuilt in the '500 with a little Longobard bell tower. Going to the Lungomare, on the seaside, we will see the Church of St. Giorgio, a Baroque church with interesting frescos  and then the famous St. Matthew's Dome, the pride of the Salernitani. We can visit the Museo Provinciale which houses archeological materials coming from the Agro Picentino and Salerno. Don't miss the Castello Arechi, a castle built to honor The Arechi Prince on a precedent Byzantine fortification.
After some shopping we can drive along the Coast and reach the Amalfi Coast or on the other side the Nation Park of Cilento. The archeological site of Paestum is well worth a visit!
Walking Tour escorted by local tour guide. Transfers from/to the hotel available