Tour Info
Meeting point: Minori
Duration: full day
Info: Including Minori Highlights and Cooking class fee. Transfers from/to your hotel on request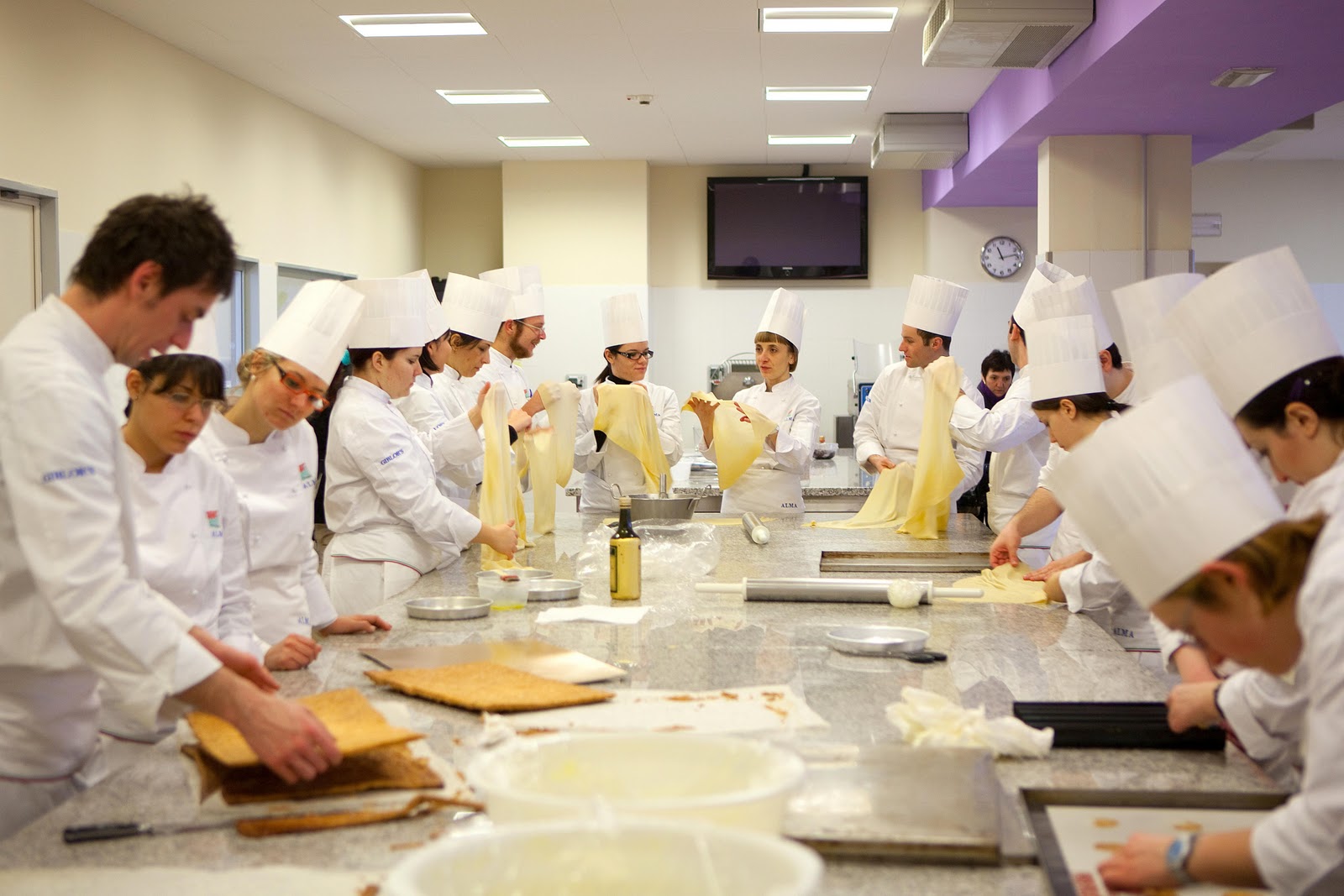 The Cooking class in the Amalfi Coast is an opportunity to learn the secrets of the Mediterranean taste.
You will  meet the Gastronome and, then, the tour guide will offer you highlights of the town of Minori ,"town of the taste", including the visit to the Basilica of Saint Trofimena, The Abbey, rebuilt in 700  on the original Romanesque structure, was dedicated to Santa Trofimena in which the relics in the crypt, are kept.
Then the Archaeological Villa Romana excavations, and a visit to a limoncello factory, a pastry factory and a famous pasta factory, too.
Before the cooking class each participant will receive  a book in typical Amalfi paper with the descriptions of the recipes.
After that, your cooking class will begin with the assistance of  the Gastronomic Chef, who will show you the secrets of how to master the mediterannean taste.
At the end of the cooking course , you will have a ceramic gift.
Go ahead and become a real Mediterranean master chef!!!!!!
* The lessons will take place in one of the best Hotel of the Amalfi Coast, located in the town of Minori.