Tour Info
Meeting point: to be agreed
Duration: full day
Info: private transfers from/to Naples, Salerno and Amalfi Coast also available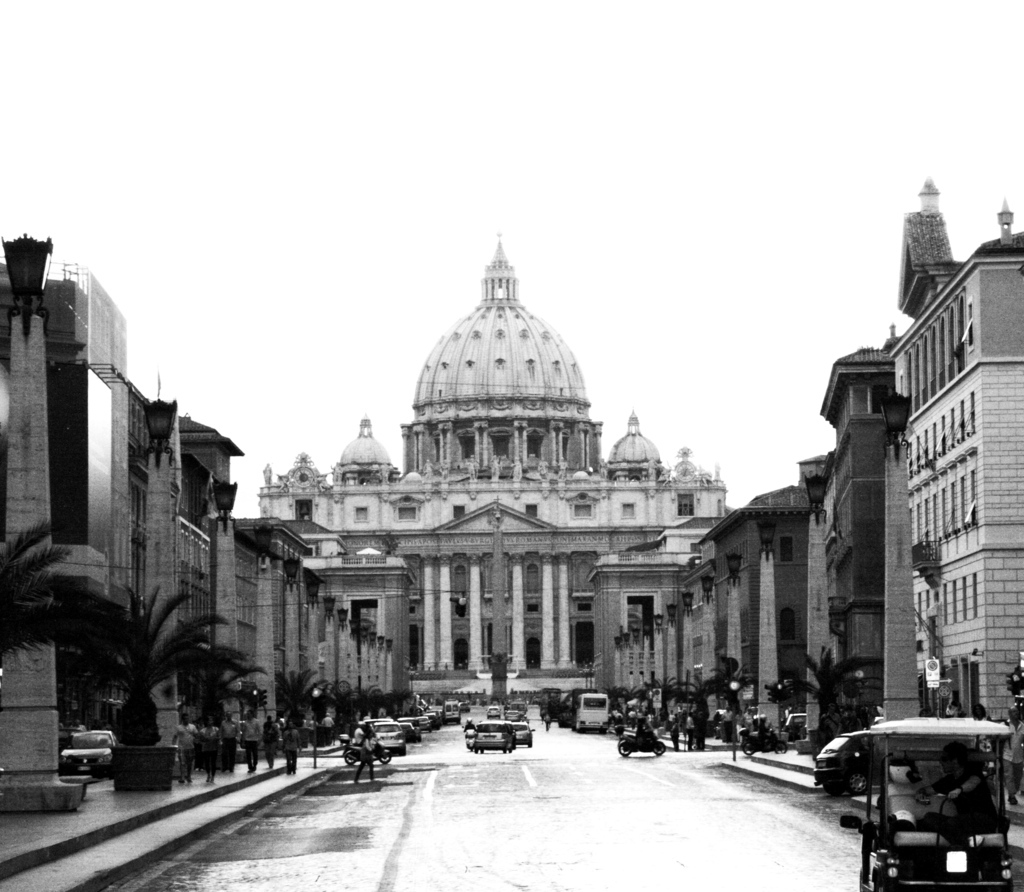 You tour guide will meet you at the hotel or at another agreed spot in Rome. Rome in 1 day private tour is the best way to visit the main highlights of the City, having a great overview of Rome. It is a full day tour which includes a walking tour to the main monuments, squares and fountains such as Piazza Venezia, dominated by the massive looming "Wedding Cake" marble honorary monument erected in 1885 to commemorate King Victor Emmanuel II,  Spanish Steps favorite spot of European nobles, poets, writers and painters in the Romantic age. Keep going to the Quirinal Palace, official residence of the Italian President originally built by Popes in the 1580s as their splendid summer residence and continue your visit to the Trevi Fountain, the greatest baroque fountain of Rome. Then you will visit the Pantheon constructed by Emperor Hadrian in 120 BC, spanned by a solid concrete dome, the largest in the world.
After a lunch break you will visit the Ancient Rome with Colosseum, Palatine Hill and Roman Forum.
You will enjoy the spectacular panoramic view of the ancient temples from the Capitoline Hill and then have a lovely walk on the Sacred Way which surround the old Roman Forum, hub of political, religious and commercial life during republican and  imperial days and now forming one of the most historical archaeological complexes in the western world. See the Circus Maximus of Ben Hur fame with its impressive views of the sprawling ruins of the Emperors' Palaces on Palatine Hill. If you have already visited the Ancient Rome, you can choose to visit the Vatican State. Get inside the Vatican Museum without waiting queuing. Discover the Roman and Greek statuary collection of the Renaissance popes, the Belvedere Courtyard, the Muse's rooms, the Circular room with Hercules, the Greek cross room with Constantine's sarcophagus, the Gallery of Maps overlooking the Vatican Gardens, Raphael's Rooms and finally Michelangelo's breathtaking Last Judgment in the Sistine Chapel. A tour guide will, also explain to you the Basilica of Saint Peter where your tour will end. Drop off at your hotel is included.
Itinerary
Morning tour: Rome City Highlights including the most famous monuments, squares and fountains.
Afternoon Tour:  including the Ancient Rome and the visit inside the Colosseum, Palatine and Roman Forum or Vatican Museum, Sistine Chapel, St. Peter's Basilica.