Tour Info
Meeting point: to be agreed
Duration: 3 hours
Info: private transfers from/to Naples, Salerno and Amalfi Coast also available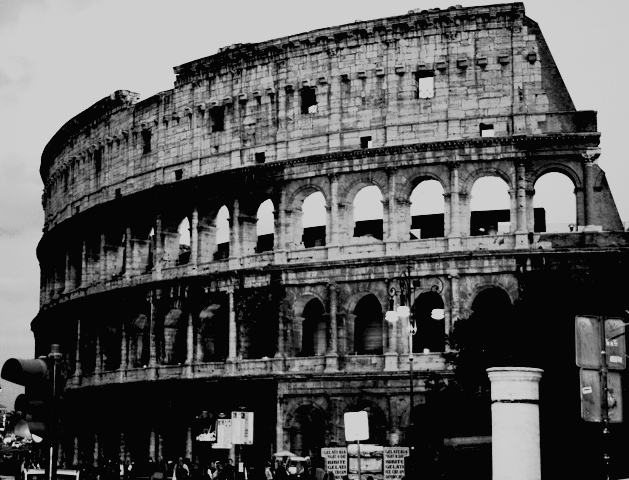 WALKING GUIDED TOUR OF THE ANCIENT ROME
The Colosseum, or the Coliseum, originally the Flavian Amphitheatre, is an elliptical amphitheatre in the centre of the city of Rome, Italy, the largest ever built in the Roman Empire. It is considered one of the greatest works of Roman architecture and Roman engineering.
The Colosseum is an iconic symbol of Imperial Rome. It is one of Rome's most popular tourist attractions and still has close connections to the Roman Catholic Church, as each Good Friday the Pope leads a torchlit "Way of the Cross" procession that starts in the area around the Colosseum.
The place where the mad emperors performed in the arena as gladiators and thousands of men and wild animals were put to death before a blood-thirsty audience.
Admire the Roman Forum which was the centre of the Empire, an open space where the people would stop , gossip, catch up with the latest news and perhaps visit the temple. Our guide will bring back to life the memories of a lost world, from the assassination of Julius Caesar to fascinating details of daily life in ancient Rome.
Walk through the Ancient Rome and see the spot where the body of Caesar was cremated, admire the Temple of the Vestal Virgins, the Senate House and keep going on the Via Sacra, where legions once marched during the the triumphal parades.
Discover the Palatine hill with the remains of the Emperors palaces and the site where Romolus founded the city in 753 BC after killing his brother Remus.
Don't miss the opportunity to jump in the past and live the history and the legend of Ancient Rome!