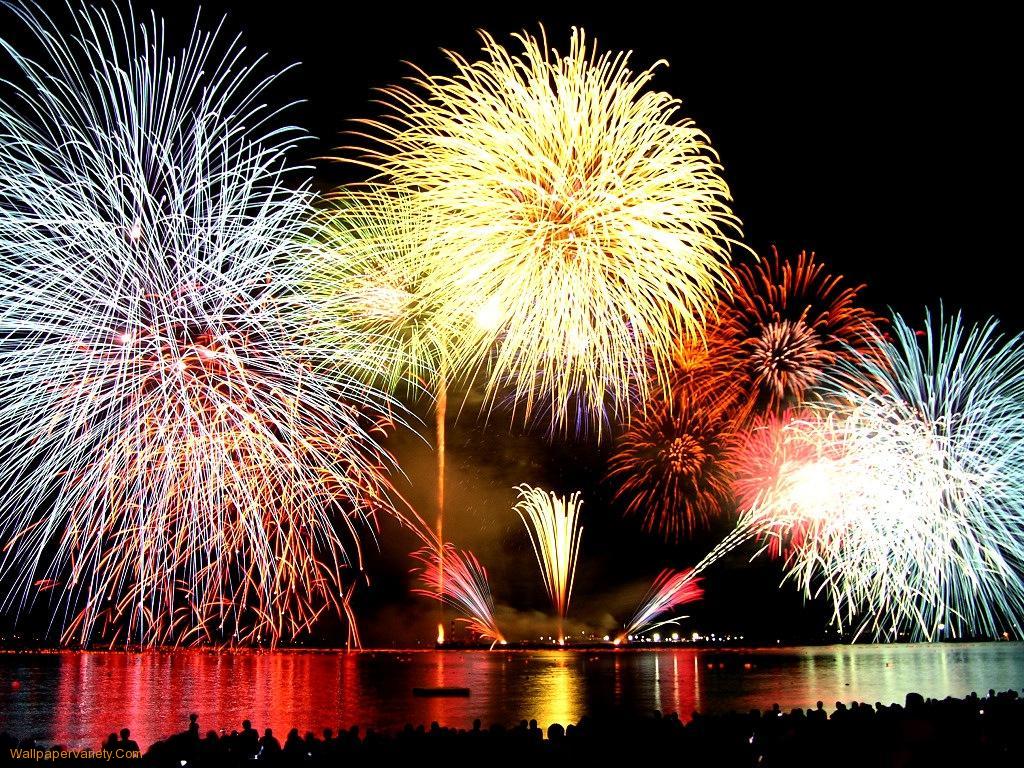 Today Italy celebrates St. Peter and St. Paul, founders of the Rome Holy See .
Peter was crucified on the Vatican Hill upside down because he declared himself unworthy to die in the same manner as the Lord. His relics are now enshrined under the high altar of St. Peter's Basilica. He is considered the first Pope of the Church.
Great celebration in Rome to honor the Patron Saints.
The Saint Peter and Paul's day is declared one of the greatest event of the Amalfi Coast, too. Many sea villages, …