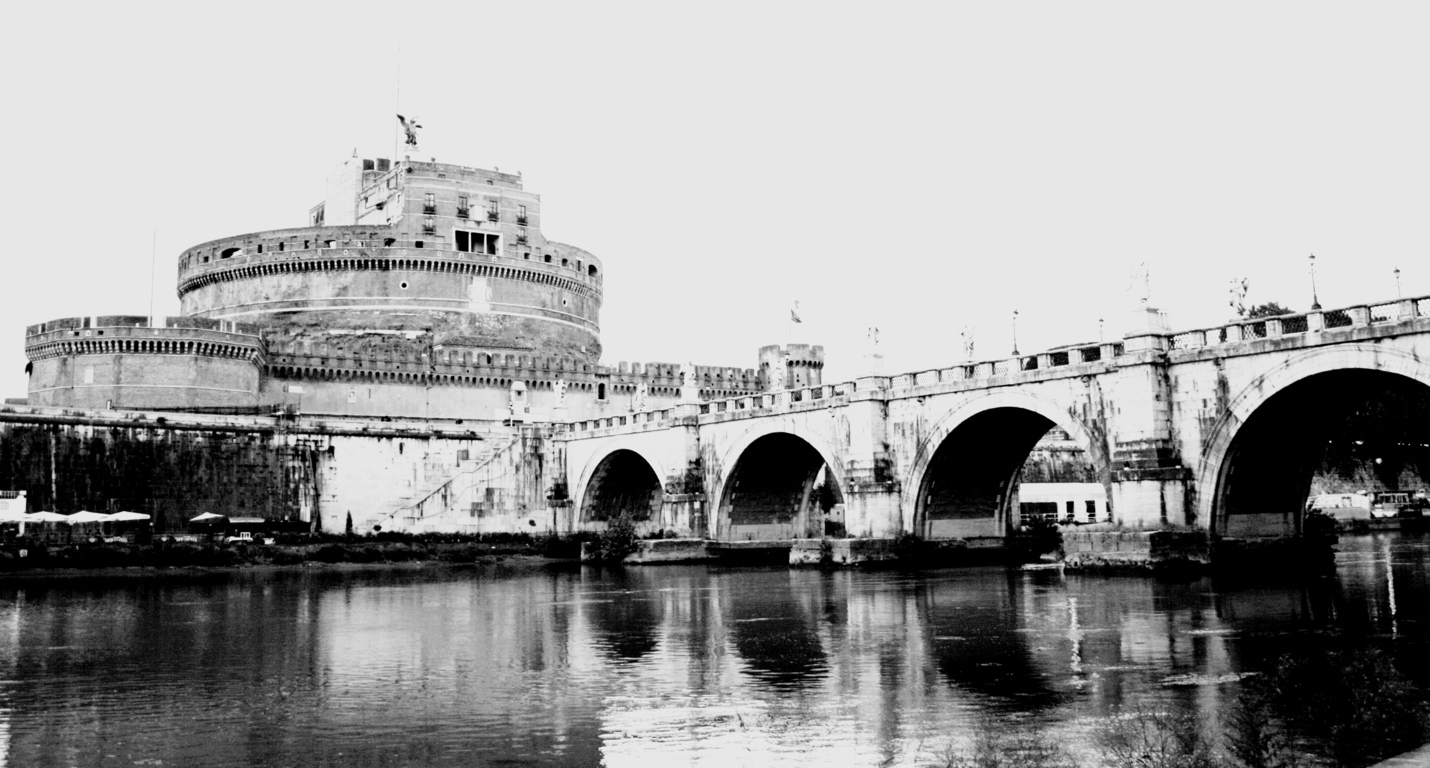 As the mayor says:"Rome dares to dream again"!
For many the name of Rome recalls the dreams, the idea of charm. It is like crossing from one world to another!
The Eternal City is still today one of the most suggestive places in the world, "The Caput Mundi", an open museum which must be seen, at least, once in your life.
Today Rome is Italy's political capital, the capital of Catholicism. As you peel through its fascinating and jumbled layers, you'll find its buildings, cats, laundry, traffic, and 2.6 million people endlessly entertaining. And then, of course, there are its magnificent sights. Admire Europe's most sumptuous building, the Borghese Gallery, and take an early evening …Info & Booking